Man... If I hold on to these joints ANY longer, it's just gonna get old... So much music, not enough time to post it up.. Anyway Check out these joints... You should like most of 'em.
Janet Jackson - Feedback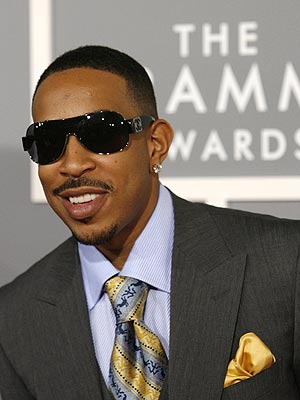 Ludacris - LudaCrismas
For you guys who going to see This Christmas: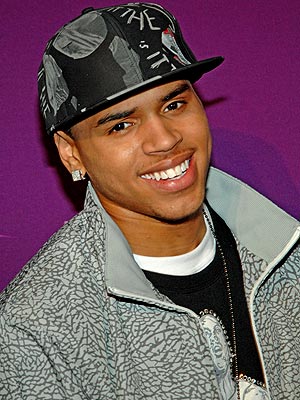 Chris Brown - Try A Little Tenderness

Chris Brown - This Christmas
Forgot to post it with the vid, but here's tha track.
Scarface ft. Trey Songz - Girl You Know
Off his new album,
Memoirs of a
Geisha... I mean
Immigrant
, lol.. and TI's on it...
Wyclef ft. TI - Slow Down