Hey folks,
Often, we find that in life, there is always something that we need God to do for us, that we can't do ourselves. We must learn to continue to lean on Him, for He is our hope. By putting our hope in Him, we begin to trust in Him more. Trusting in Him more develops our relationship with Him more... And that's a part of His plan for us. For when we put our faith in God, nothing is impossible. Trust Him. Check out this gem from Damita Haddon. Enjoy.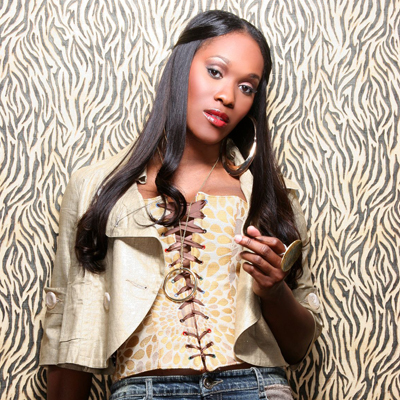 Damita Haddon - I Will Trust

Romans 8:25
- But if we hope for what we do not see, we eagerly wait for it with perseverance.