Hey folks,
Check out some fresh HEAT from Noah Da Govenor! The lyrics are passionate and vicious. But you will hear the Gospel of Jesus, through it all. "For our sins, He was slain, so He had to die." Puts things in perspective and helps us understand the attitude that we have towards Him. Jesus was and still is a lifesaver.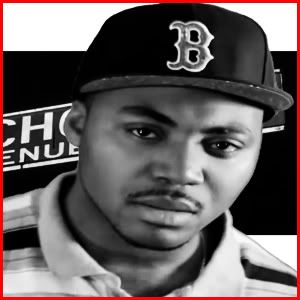 Noah Da Govenor - Yeshua
1 Peter 2:24 - And He Himself bore our sins in His body on the cross, that we might die to sin and live to righteousness; for by His wounds you were healed.

AB