Check out this hot joint by Everyday Process. The track makes you wonder.. Where would we be without His grace... Think about it... and enjoy.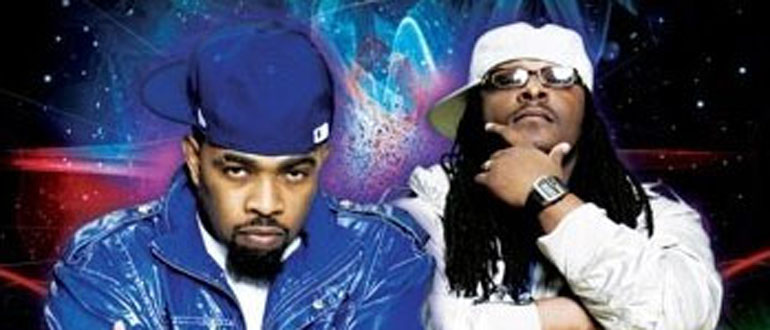 Label:
Cross Movement Records
Quick Bio:
Everyday Process (Mac the doulos and Iz-real) is on a mission. That mission is to use hip-hop as a means to an end, and that end being impacting people with the gospel of Jesus Christ. Especially those that normally wouldn't set foot in a spiritual setting like church. "Music is just a vehicle for us. It's simple; hip hop is a genre of music with mass appeal. It's another way to move a vital message to the masses. We see it as an extremely effective method. This music draws so much attention and reaches so many ears. Agendas and propaganda can be pushed through it. So we use it as a platform to say what we need to say because it's definitely what people need to hear. This is bigger than music. We want to put people on to the truth. And not just general truth, but rather the gospel of Jesus Christ."
AB