My top songs of 2009
10. Jesse McCartney ft. T Pain -
Body Language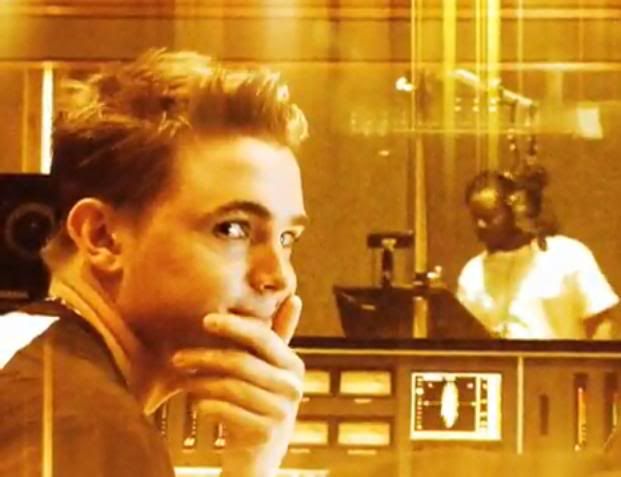 9. Jonas Brothers -
Paranoid
8. Push Play -
Midnight Romeo
7. Taylor Swift -
Love Story
6. Honor Society -
Over You
5. Jordin Sparks -
Battlefield
4. Justin Bieber -
One Time
3. Demi Lovato -
Here We Go Again
2. Jesse McCartney ft. Ludacris -
How do You Sleep?
*drumroll for my number one*
1. Jonas Brothers -
Fly with Me
A ton of people liked this song. Even tho I don't like it or her anymore, and as much as I want to hit her with a shoe, I'll say it.
- Miley Cyrus -
Party in the USA
..definitely a song of 2009
I won't post the video. It's too provacative. Notice how it wasn't on Disney Channel. haha
Happy New Year. & be grateful for what you have.
~*Hermione*