Hey everybody! So, there's this multi-talented brown-eyed bombshell, who goes by the name of Imaj [pronounced "e- MAHJ"]. She is in the reformation of Diddy's female pop group
DREAM
. Imaj's father is Phillip Michael Thomas, from the 1970s show "Miami Vice." She is also God daughter of the world famous vocal trainer, Betty Wright.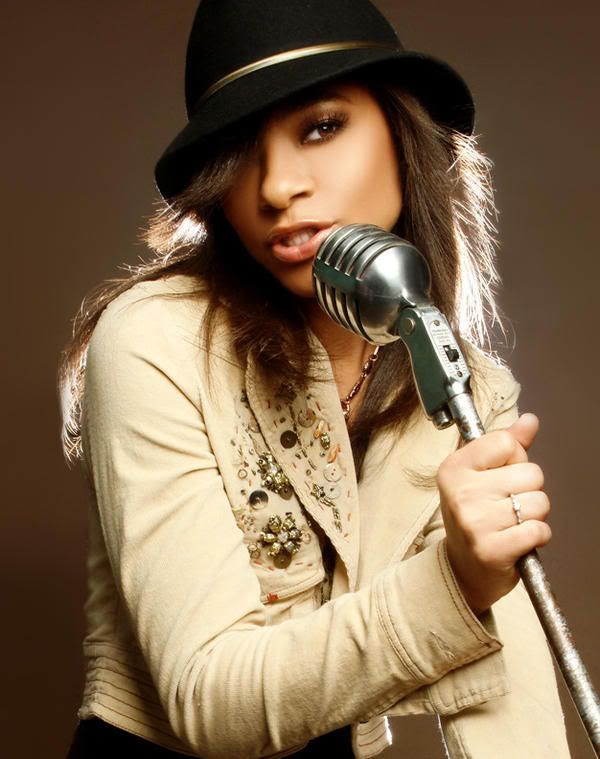 Imaj sings (in more than 1 language), does artwork (like you wouldn't believe), plays a little guitar, is 19 years old, and has written and starring in her own screenplay. You HAVE to check this girl out! Her
myspace
. Her
Twitter
. Her screenplay website (
Imaj Motion Pictures
). her
YouTube.com/ImajSings
Imaj's cover of Miley's "The Climb"
This is only part of why I love her. She has this ability take songs I've either never heard of (or in this case, don't really like) & turns them into.. amazing-ness! :)
"Innocence" ~Avril Lavigne cover
her own art in the bg

Be sure to add the sites to support her on myspace.
Official Imaj Street team
Peace, love, Imaj
(to support the Causes she supports)
Official Imaj Fan club
& of course the group,
myspace.com/theDREAMsite
~*Hermione*