Hey everyone,
In lieu of the
2K9 Bounce Tour
held by 2K Sports, we have been selected to run a contest giveaway. So starting this week, we will be giving away
2K Sports Prize Packs
. These packs will include: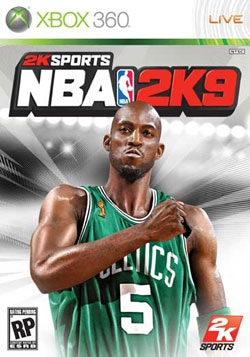 2K9 Sports Videogames (for 360)

2K9 T-shirts

NBA 2K9 Soundtrack featuring The Cool Kids
Week 1's Question: Q-Tip was once part of what legendary hip hop group?
Please e-mail your answers to
MUSIC4CAST@GMAIL.COM
with
2K9 CONTEST
in the
subject line
in order to be entered into the contest.
New question will be posted for another chance to win.
If you're interested in going to see the tour, tour dates are on the
2K Sports website
. That's all for now.
~1~
AB