Cool lil' track from a new artist named Santogold...

Santogold - Lights Out


Now If I throw up that video, I HAVE to throw this vid by the Ting Tings...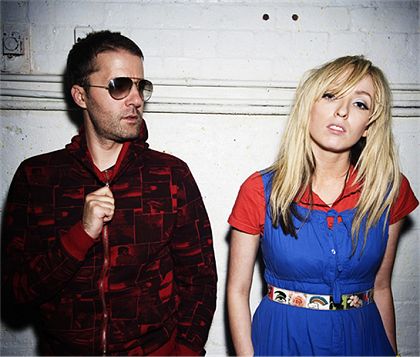 Ting Tings - Shut Up And Let Me Go


Now... I'm a let you decide on whether or not this is a hot track... Seems like she's really trying on this album, but I don't know if this is my cup of tea.
Solange - Sandcastle Disco