Hey folks,
Just found something of a banga justnow... Peep game... Tyga happens to be one of Lil' Wayne's new artists... Thank goodness... I'm not much of a fan of Wayne, but this dude is kinda refreshing...
Tyga Feat. Travis McCoy - Coconut Juice



The Cool Kids - Flossin



Off the B.I.G. movie soundtrack...


Various Artists ft. 50 cent, chingy, bizzy bone, bobby v, main-o, chris notez and hav boy - Can I Speak To Bigg
Archie Lee ft. Coota Bang - At The Bar
3deep ft. Plies, Webbie and Mannie Fresh - Watch My Shoes Remix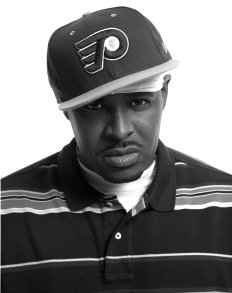 Sheek Louch ft. Bun B and The Game - Think We Got A Problem

Papoose - A Fair One (Fat Joe Diss)
N.O.R.E. - Live My Life (Feat. Ja Rule)



~1~
AB