Hello UNT students and are loyal viewers of Music Forecast.
Since Today is UNT's Homecoming, we have a special treat for those who are visiting us today. This is just a sample of what we do on the regular here at Music Forecast.
Here is our
Facebook Group
link:
Our Facebook Fan Page
Our Latest Interviews
UPCOMING INTERVIEWS
Slim of 112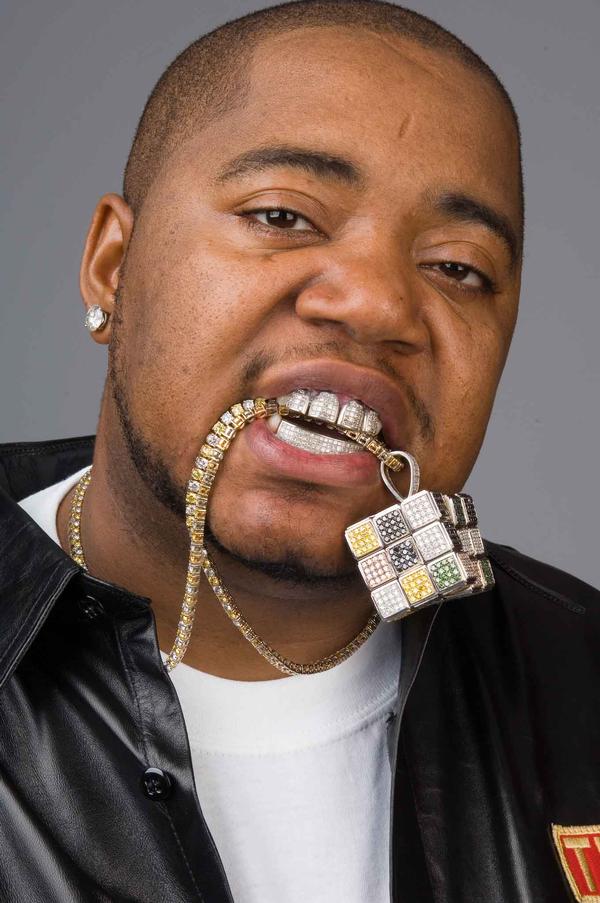 Twista
If you have any questions for Slim or Twista, e-mail us at
MUSIC4CAST@GMAIL.COM
If there's a particular music you like, check out our
Category Links
on the right hand side.
Also, are favorite and/or afilliate links directly under that.
Current Top 10 Billboard Singles


1. TI - Whatever You Like


2. T.I. Featuring Rihanna - Live Your Life


3. Pink - So What


4. Britney Spears - Womanizer


5. Katy Perry - Hot N Cold
6. Rihanna - Disturbia
7. Kevin Rudolf ft. Lil Wayne - Let It Rock
8. Ne-Yo - Miss Independent
9. Taylor Swift - Fearless
10. T-Pain ft. Lil Wayne - Can't Believe It


Enjoy our site.

~1~
AB